| | |
| --- | --- |
| WBA BOARD | POSITION |
| | |
| GARY COOKE | President |
| LALITA VASWANI | Vice -President |
| CHRISTIAN HELLBERG | Secretary |
| MICHAL SKAKUJ | Treasurer |
| MICHEL GLORIEUX | Board Member: Regions coordinator |
| MARIANE BIZ | Board Member: Membership |
PROFILES
GARY COOKE
Gary Cooke is a B787 pilot for American Airlines and a retired USAF C-5 pilot and safety officer. Gary has over 40 years' aviation experience flying military, corporate, general, and commercial flying and has focused his safety efforts in reducing bird/wildlife strike risk within aviation. Most recently Gary started the Bird Strike Working Group for the National Business Aviation Association, and as such has represented NBAA as a steering committee member for the BSC-USA.
He also represents NBAA on the WBA where he has been a board member and has had a key role in developing the Global Action Plan for reducing B/W strike risks in Aviation. Gary has written and presented numerous papers on identifying bird/wildlife hazards and reducing the risk in aviation specific to pilots.
Gary and his wife Margaret Golden have four grown children and reside in Savannah, Georgia, USA.
Lalita Vaswani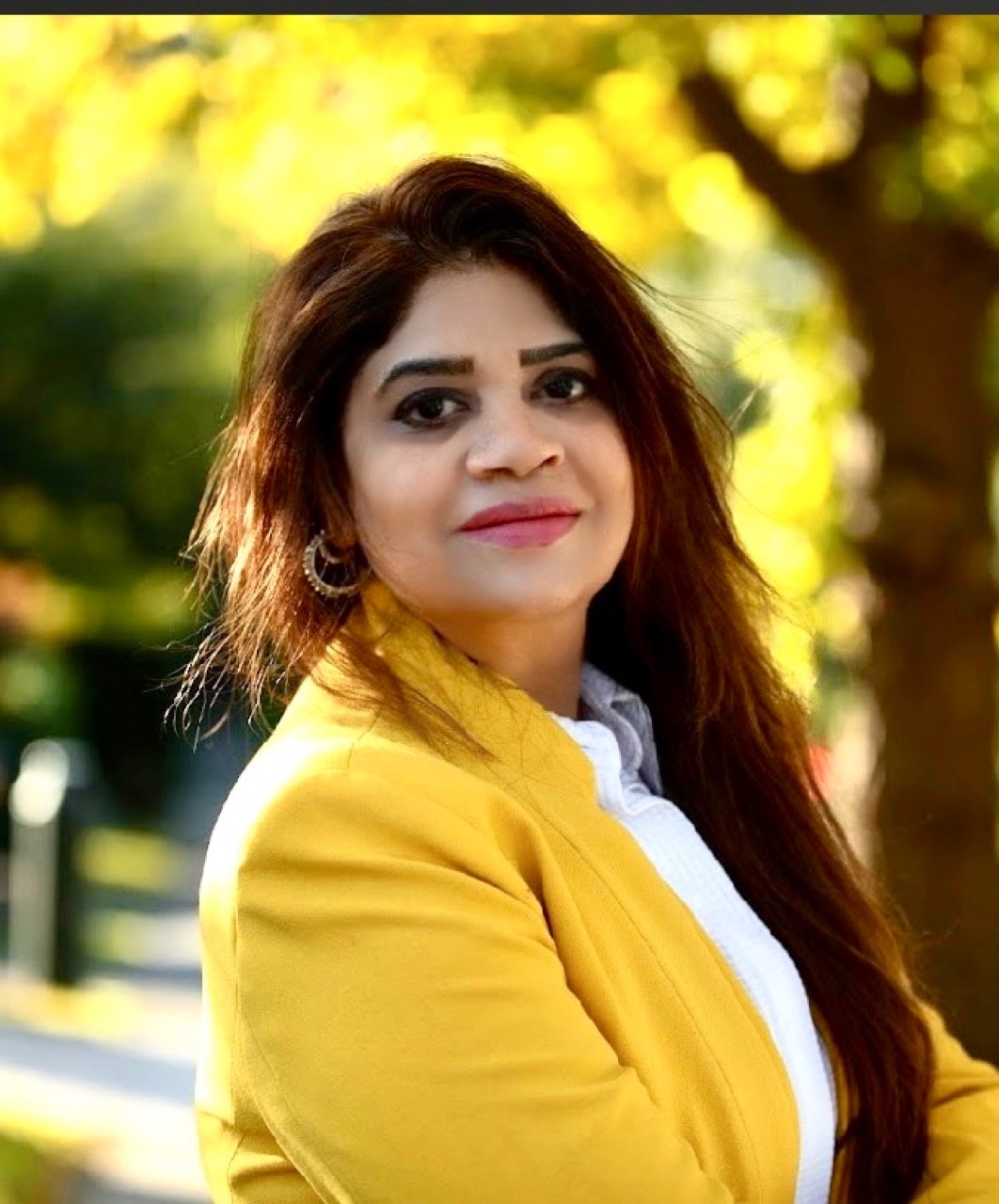 Lalita Vaswani is engaged in Software development on a broad spectrum and provides SAP Consulting, Change Management & Development Services to medium and large enterprises in the Oceania cluster.
Former air-crew, creator and Founder of StrykerAV – An airfield intelligence, web application.
passionate about providing Airside safety to Airports and all related stakeholders.
Active ongoing involvement with the World birdstrike Association, sharing and seeking expert advice from regulators like ICAO, Civil Aviation Authorities from across the world to ensure airside safety which is of paramount importance.
Christian Hellberg, MSc & MBA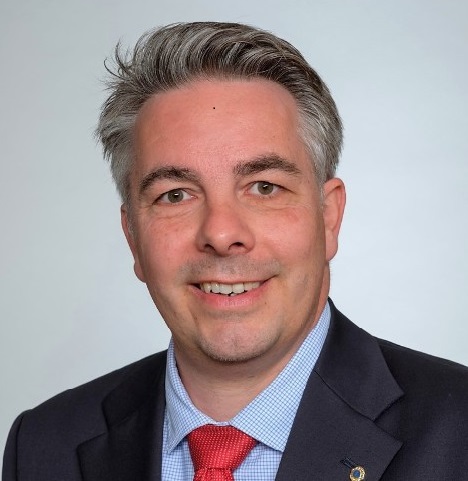 Christian holds a degree in forest science and business administration from the universities of Goettingen /Germany and Stellenbosch /South Africa. After University he started a two years clerkship at the Federal Forest administration and then worked for 5 years in the private forest sector. After three years with an international management consultancy, he was responsible at the Federal forest administration for environmental compensation and replacement measures military training facilities. 2017 he started as managing director of the German Birdstrike committee (DAVVL) in Bremen. DAVVL is responsible for 28 international and municipal Airports in Germany, Austria, Switzerland, and Luxemburg and gives expertise to 10 Airlines e.g. Lufthansa Group, Airbus, Eurowings.
Michal Skakuj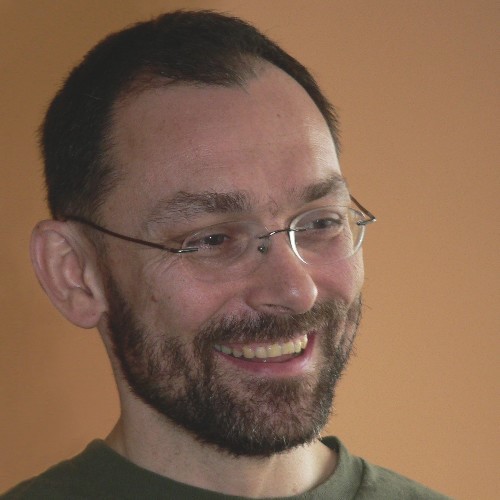 I am very experienced ornithologist, ecologist and aviation safety expert. I am bird identification specialist in the Polish Rarities Committee. I used to field work from high Arctic to the Persian Gulf, in museum collections in Poland, Russia, USA including DNA sequencing. I have been working with Wildlife Hazard Management (WHM) in civil and military aviation for several years. I have created and conduct WHM Program in Polish Armed Forces. I also work as consultant for aerodromes projects, renewable energy and in project using radars in bird strike avoidance, among others.
I am director of ecology in World Birdstrike Association and vice-chairman of the Polish Wildlife Strike Committee. I conduct WHM courses for many organizations including civil and military Committees for Investigation of National Aviation Accidents, cooperate with Civil Aviation Authorities, NATO experts and nature protection organizations.
I am an author or co-author of more than a 100 publications, presentations, and posters concerning aviation safety, bird identification and ecology. I have also illustrated many, mostly ornithological, articles in different Polish and international magazines, books and leaflets.
Michel Glorieux
Recently involved in the WBA-EUR Board, Michel Glorieux has started his career in France in the late 1980's in CDG airport joining former Swissair airline ground operations, after studying Tourism in Paris, Scotland and Germany.
In 1994 he moved to Geneva, Switzerland and step by step assumed different positions within Swissport ground handling company that he finally led as the General Manager for GVA base until 2014. Then in 2015 after 26 years spent in different airport ground handling positions, he joined BTEE SA and took over the responsibility of the Wildlife control team for Geneva International Airport after 3 months intensive training in the different fields required to fulfill his mission, from legal aspects to passive and active prevention as well as ornithology basics amongst many other topics.
In parallel, Michel is also managing Airtrace International training Center, a division of BTEE SA, working with more than 200 different airports worldwide, providing training sessions in different airport related areas and mainly in the wildlife hazard management domain.
Mariane Biz
Mariane Biz graduated in Biological Sciences, in 2008, from Universidade Estadual de Campinas (UNICAMP)1 followed by a master's degree from Universidade de São Paulo (USP)2 . She worked with terrestrial wildlife and ecology and developed a project with Landscape Ecology and Animal Behaviour as part of her master's degree. She also completed a Latu Sensu graduation in Sustainability Specialist from Fundação Instituto de Administração – FIA3 (2014). In 2013, and started working with aviation, as a coordinator and researcher at Congonhas Airport. In 2014, she is currently a wildlife consultant and runs her own company. Mariane is also member of the National Board of Brazilian Network of Transport Ecology Specialists (REET Brazil).