| | |
| --- | --- |
| WBA BOARD | POSITION |
| | |
| LALITA VASWANI | President |
| JOHN WELLER | Vice -President |
| CHRISTIAN HELLBERG | Secretary/Treasurer |
| MICHAL SKAKUJ | Military |
PROFILES
Lalita Vaswani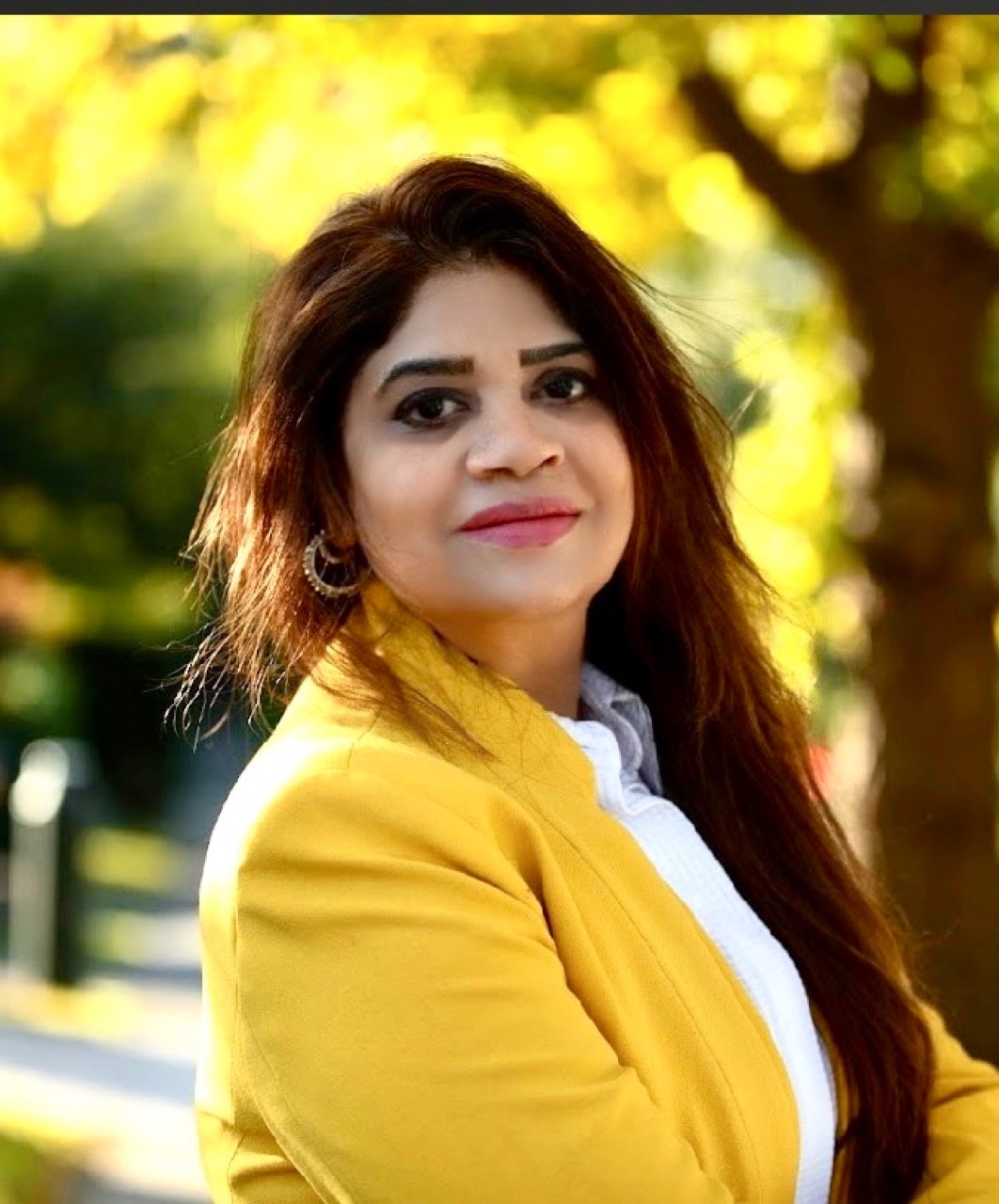 Lalita Vaswani is engaged in Software development on a broad spectrum and provides Aviation Consulting, Change Management & Development Services to medium and large enterprises in the Oceania cluster.
Former air-crew, creator and Founder of StrykerAV – An airfield intelligence, web application.
passionate about providing Airside safety to Airports and all related stakeholders.
Active ongoing involvement with the World birdstrike Association, sharing and seeking expert advice from regulators like ICAO, Civil Aviation Authorities from across the world to ensure airside safety which is of paramount importance.
John Weller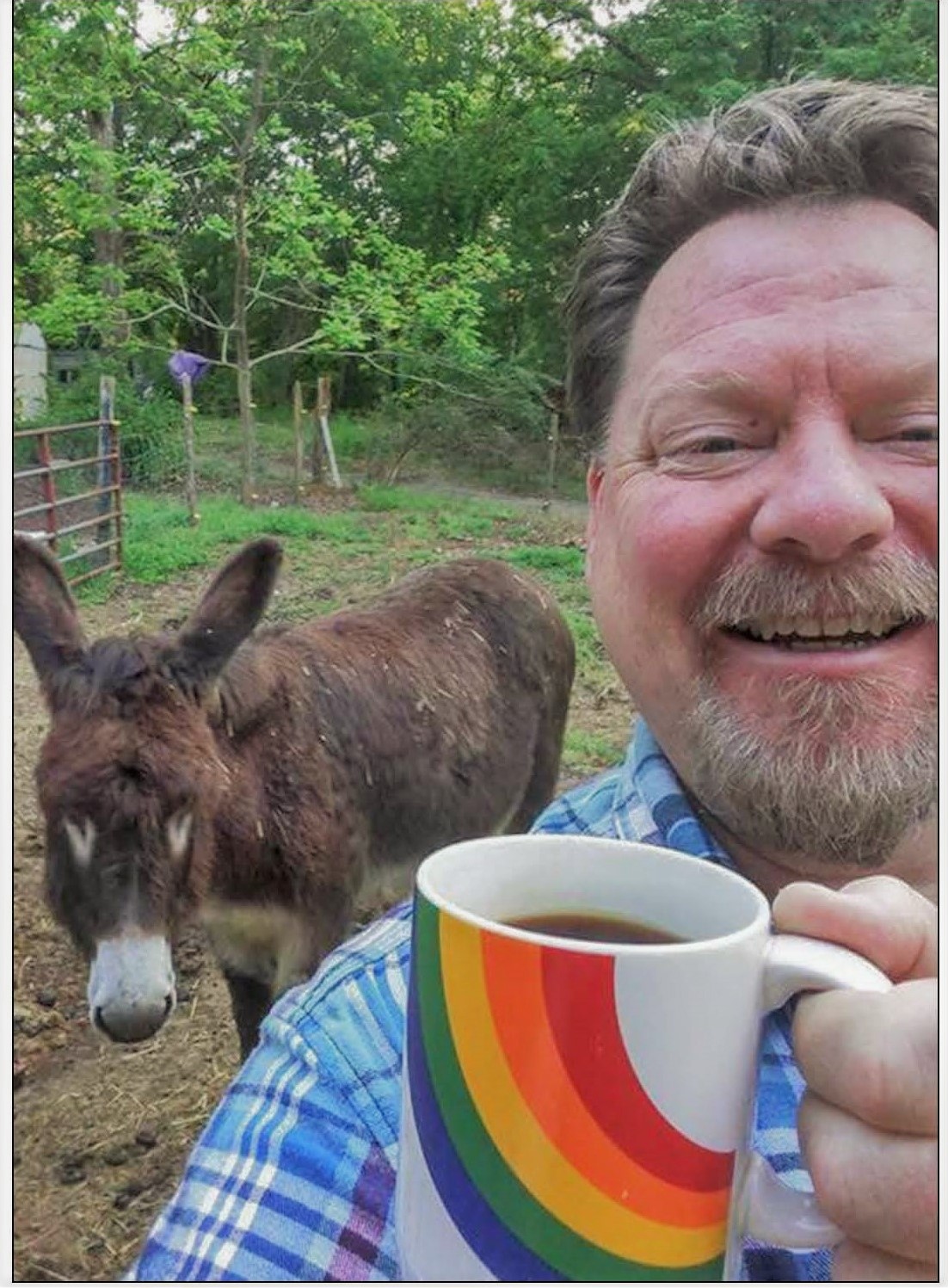 John Weller has been a National Wildlife Biologist for the FAA since 2009 and is currently the past-Chairman of the Bird Strike Committee USA. His responsibilities include the development and oversight of national strategies, regulations and guidance regarding wildlife hazards on and within the vicinity of airports, which affect aircraft safety or impact airport development and land use. He provides oversight to the National Wildlife Strike Database, cooperative partnerships, outreach, and research targeting hazardous wildlife and mitigation techniques. John collaborates with foreign States, and assists ICAO with the development of international guidance and their Standards and Recommended Practices (SARPs). He is the Chair of the ICAO WHMEG for the rewrite of the IBIS manual, as well as the lead to develop a strategy for data access / data sharing of international strike data. Prior experience includes 30 years of wildlife conservation and conflict management, endangered species restoration and research for the U.S. Fish and Wildlife Service, the National Park Service and the USDA/ APHIS/ Wildlife Services, as well as state and county conservation agencies, and a nonprofit research center. John has a BS in Forestry from Southern Illinois University at Carbondale and an MS of Environmental Biology from the University of Southern Mississippi studying predator/ prey relationships.
Christian Hellberg, MSc & MBA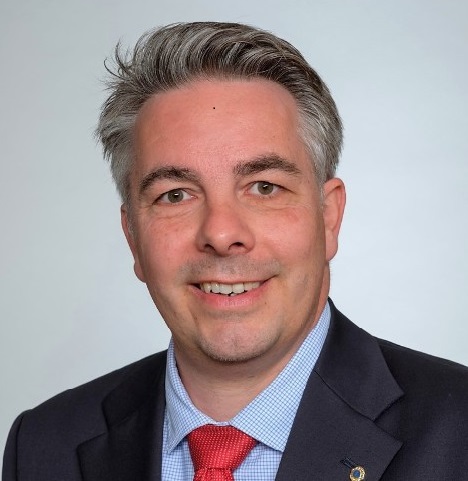 Christian holds a degree in forest science and business administration from the universities of Goettingen /Germany and Stellenbosch /South Africa. After University he started a two years clerkship at the Federal Forest administration and then worked for 5 years in the private forest sector. After three years with an international management consultancy, he was responsible at the Federal forest administration for environmental compensation and replacement measures military training facilities. 2017 he started as managing director of the German Birdstrike committee (DAVVL) in Bremen. DAVVL is responsible for 28 international and municipal Airports in Germany, Austria, Switzerland, and Luxemburg and gives expertise to 10 Airlines e.g. Lufthansa Group, Airbus, Eurowings.
Michal Skakuj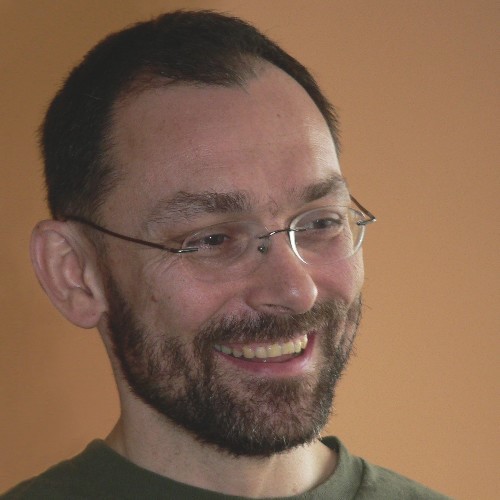 I am very experienced ornithologist, ecologist and aviation safety expert. I am bird identification specialist in the Polish Rarities Committee. I used to field work from high Arctic to the Persian Gulf, in museum collections in Poland, Russia, USA including DNA sequencing. I have been working with Wildlife Hazard Management (WHM) in civil and military aviation for several years. I have created and conduct WHM Program in Polish Armed Forces. I also work as consultant for aerodromes projects, renewable energy and in project using radars in bird strike avoidance, among others.
I am director of ecology in World Birdstrike Association and vice-chairman of the Polish Wildlife Strike Committee. I conduct WHM courses for many organizations including civil and military Committees for Investigation of National Aviation Accidents, cooperate with Civil Aviation Authorities, NATO experts and nature protection organizations.
I am an author or co-author of more than a 100 publications, presentations, and posters concerning aviation safety, bird identification and ecology. I have also illustrated many, mostly ornithological, articles in different Polish and international magazines, books and leaflets.