WBA calling for Regional head Nominations
Calling for nominations:
ICAO recognised The World Birdstrike Association (WBA) is a Non-Governmental Organization, run by volunteers and aims to facilitate reducing the wildlife strike to aviation, considering the need for a sustainable environment.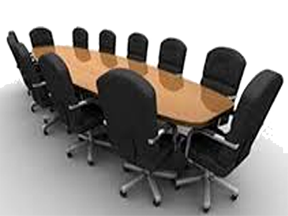 The WBA conferences are excellent opportunities for your company to reach out to the participants that come from all over the world and work in all kind of subjects related to bird & wildlife strike prevention.
The WBA has appointed regional heads across the globe.
At this moment WBA invites volunteer nominations for the below regions
Middle East – Regional Board Members (2 members)
South Asia – (2 members)
All nominations must have aviation industry related experience or stakeholders.
Nominations must be in English with a detailed CV. Submissions must be made by or before December 14th 2020 to the below email:
This email address is being protected from spambots. You need JavaScript enabled to view it.
Regional board members will be announced at the virtual conference in Jan2021.
WBA
The WBA is a non profit association, covering both civil and military aviation interests. The objective is to improve flight safety and to reduce the costs regarding all aspects of the bird / wildlife strike risk reduction to aviation.
WBA Board
WBA Board members conduct their duties on voluntarily basis or as part of their daily job and will not receive salary by the WBA. The Board of Directors consists of 6 members with 2 years term of office and might be re-elected for a maximum of three terms.
---